We specialize in the design, creation, and production of precision Gage fixtures. Our goal is to provide the customer with a lasting product that exceeds their expectations. As a small business, we pride ourselves on making sure each of our customers is satisfied with our products, and we will go above and beyond to meet their needs.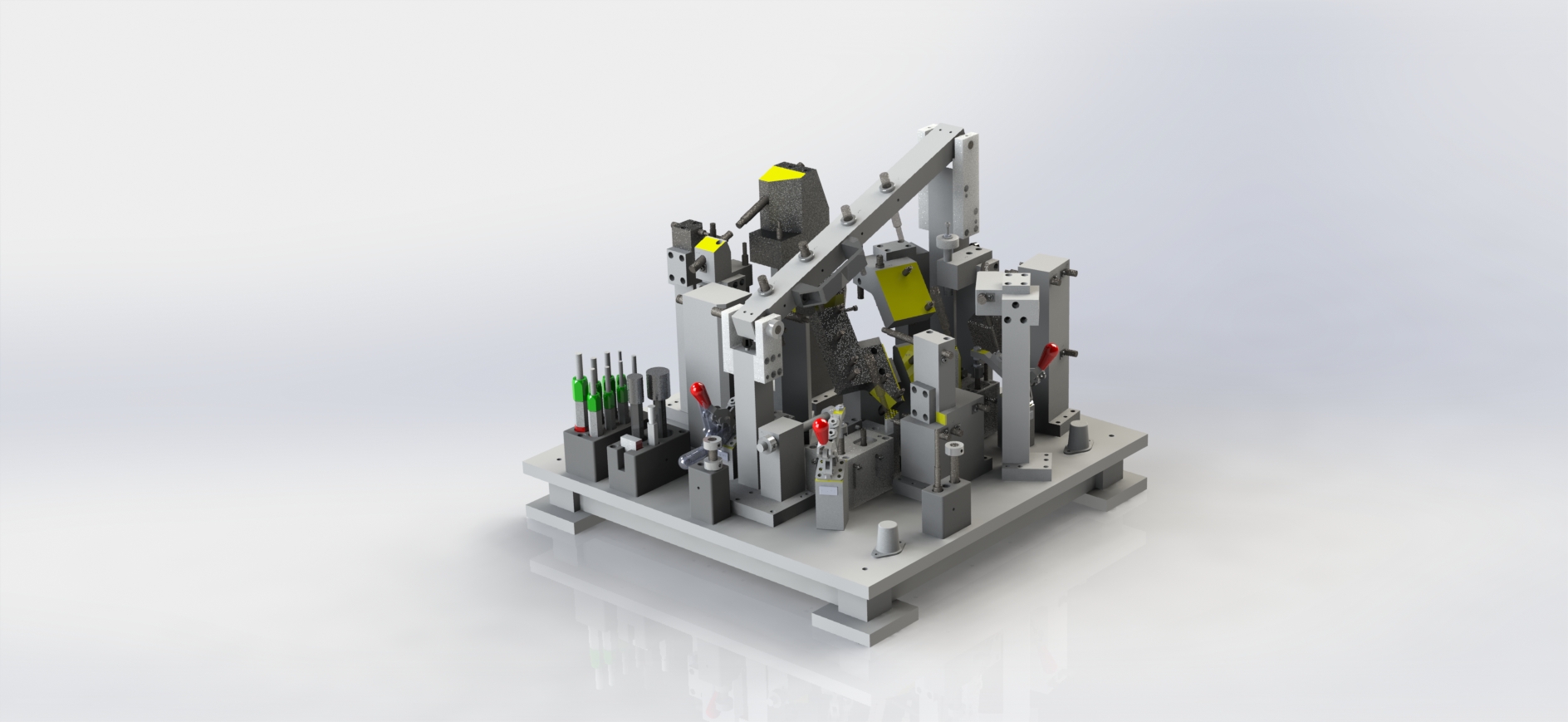 Designed with the latest Technology

Our designers create all of our products using the latest version of SolidWorks. Each designer is CSWA certified, and has multiple years of experience to ensure proper design functionality.
To learn more, click here.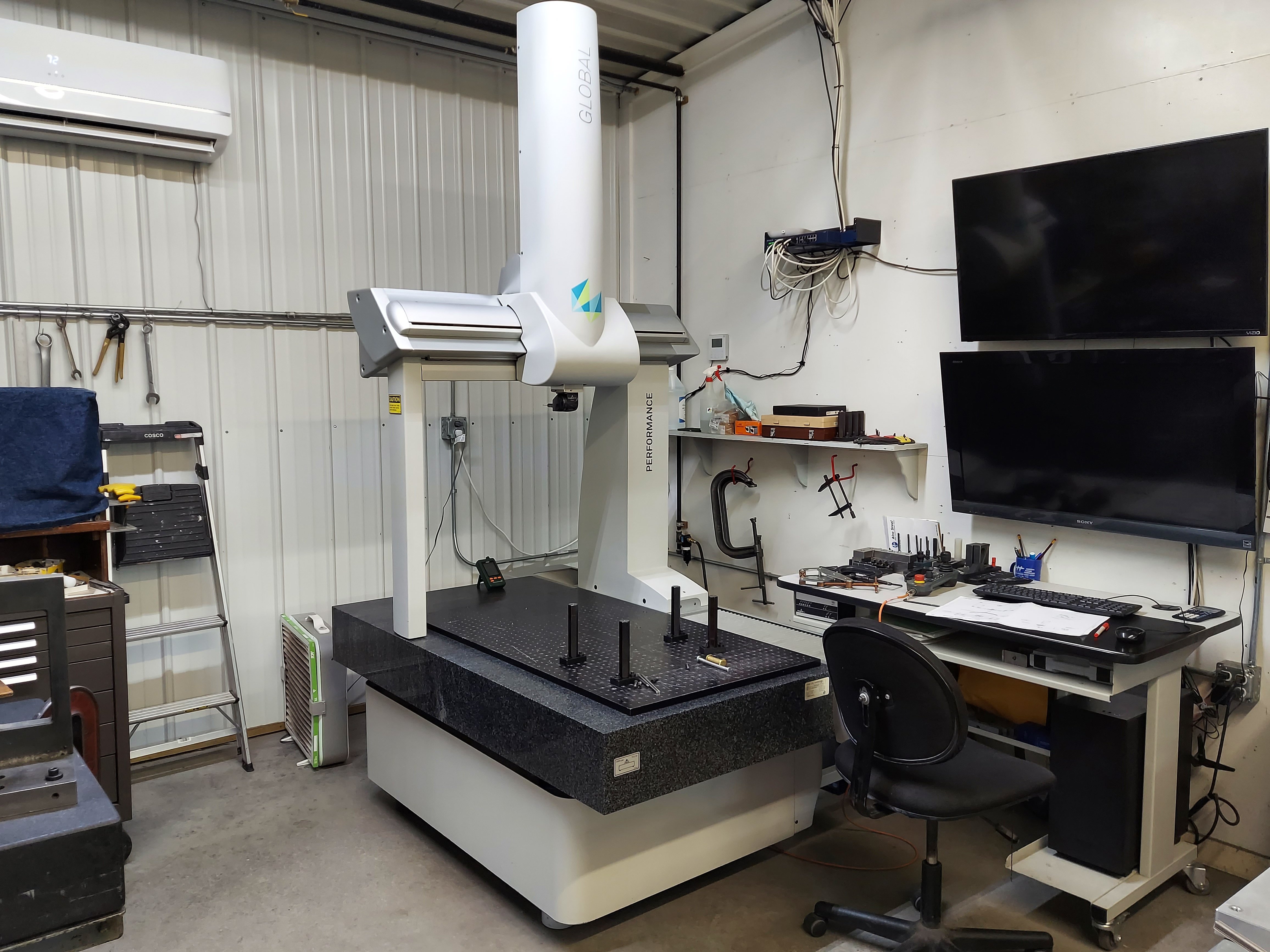 Precision Machining
Our CNC, EDM, CMM and Machining services can provide our customers with precision parts that can meet some of the tightest tolerances. With decades of shared experience between our employees, and ever emerging new technologies and techniques, we have skill and the capabilities to provide our customers with exactly what they need.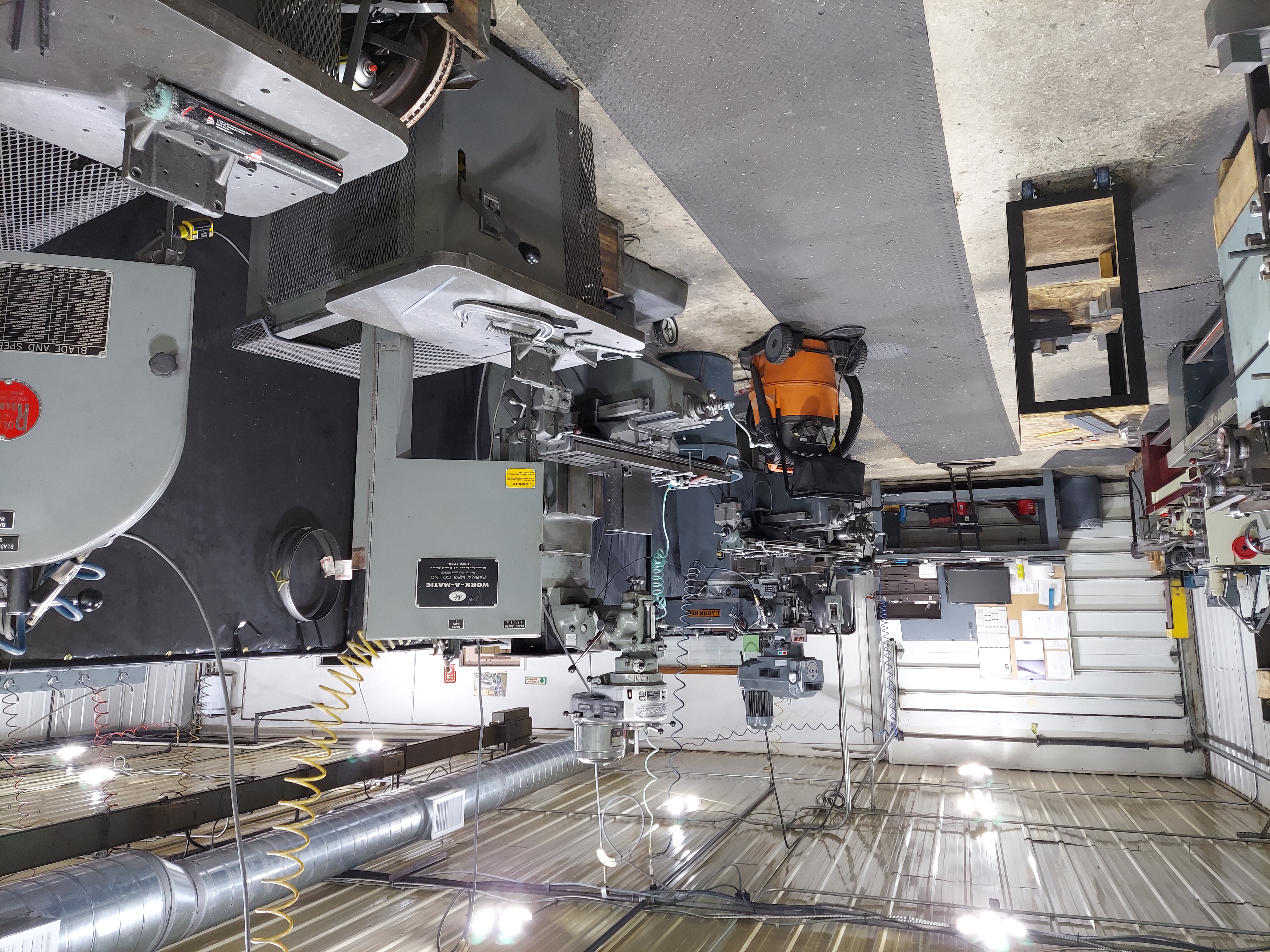 Multiple Specialities, One Location

We specialize in creating the following types of Gages and Fixtures, each suited to fit your need.
Attribute
Variable

Electronic
Functioning
CMM
Pneumatic & Hydraulic